Register
Red Rocks Sports Swag Activities · Any All Skill Levels
You asked, we heard!
SPORTS MINISTRY WINTER SWAG IS FINALLY HERE!!!

All items are $35. You can order as many items as you'd like by clicking the "Register" button, then "Free Agent" button. Place your order and we will send you an invoice of your total. Once we have received payment, we will send your order in the mail as soon as possible. Shipping is $7 no matter how many items you order.
Hoodies are 8.5 oz, 80/20 Cotton/Polyester blend, and they run small.
Camo Hoodie: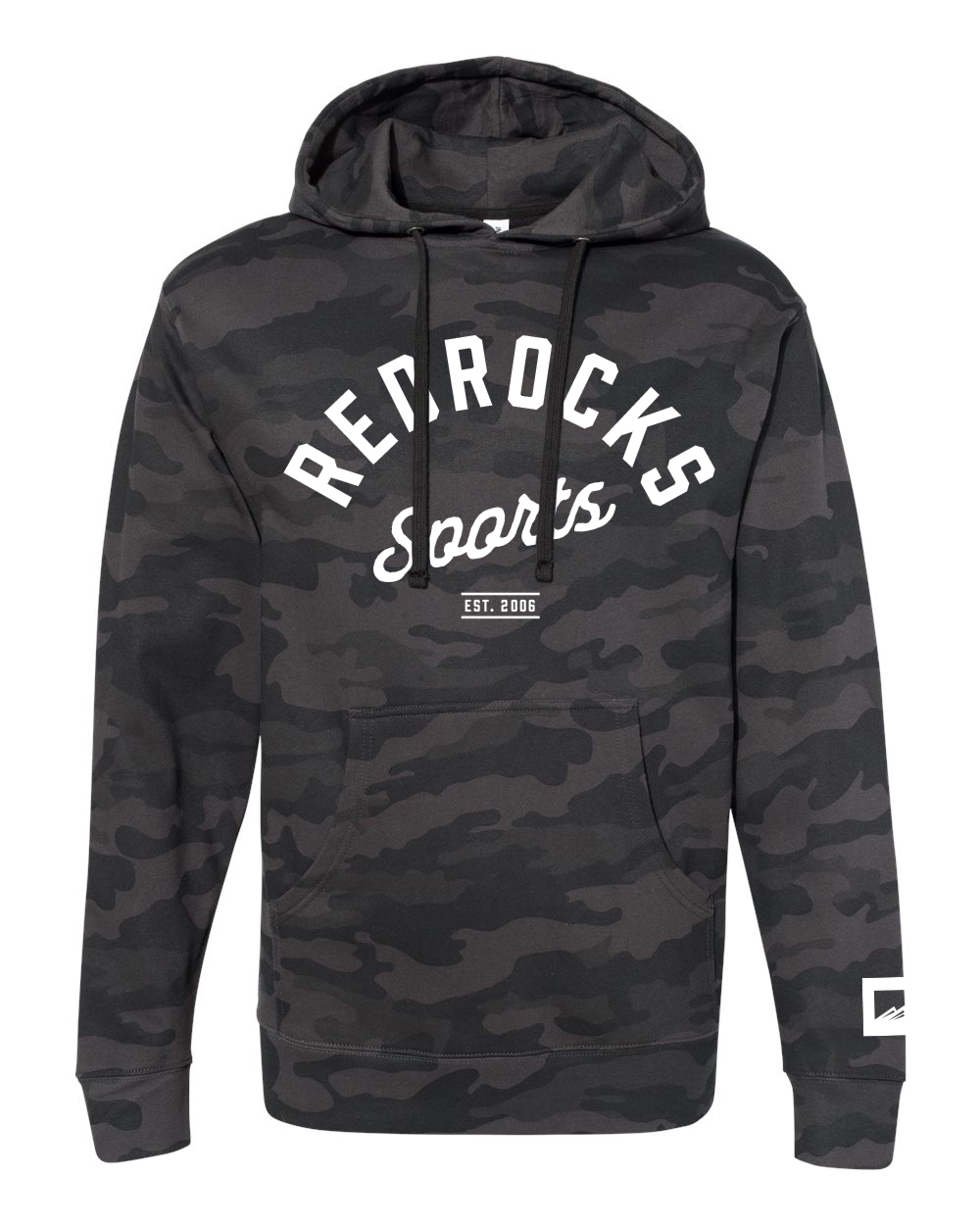 Mint Hoodie: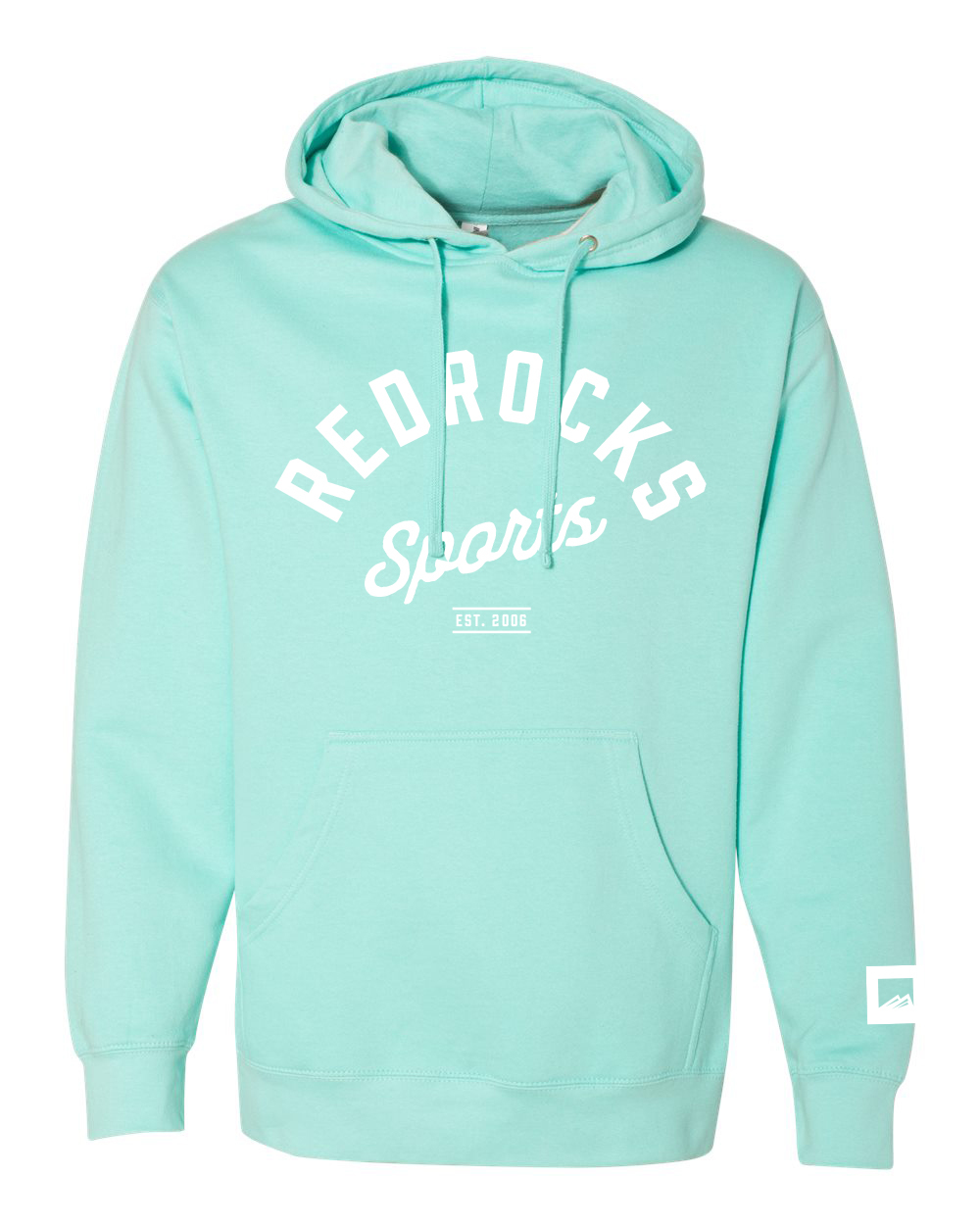 Black Joggers: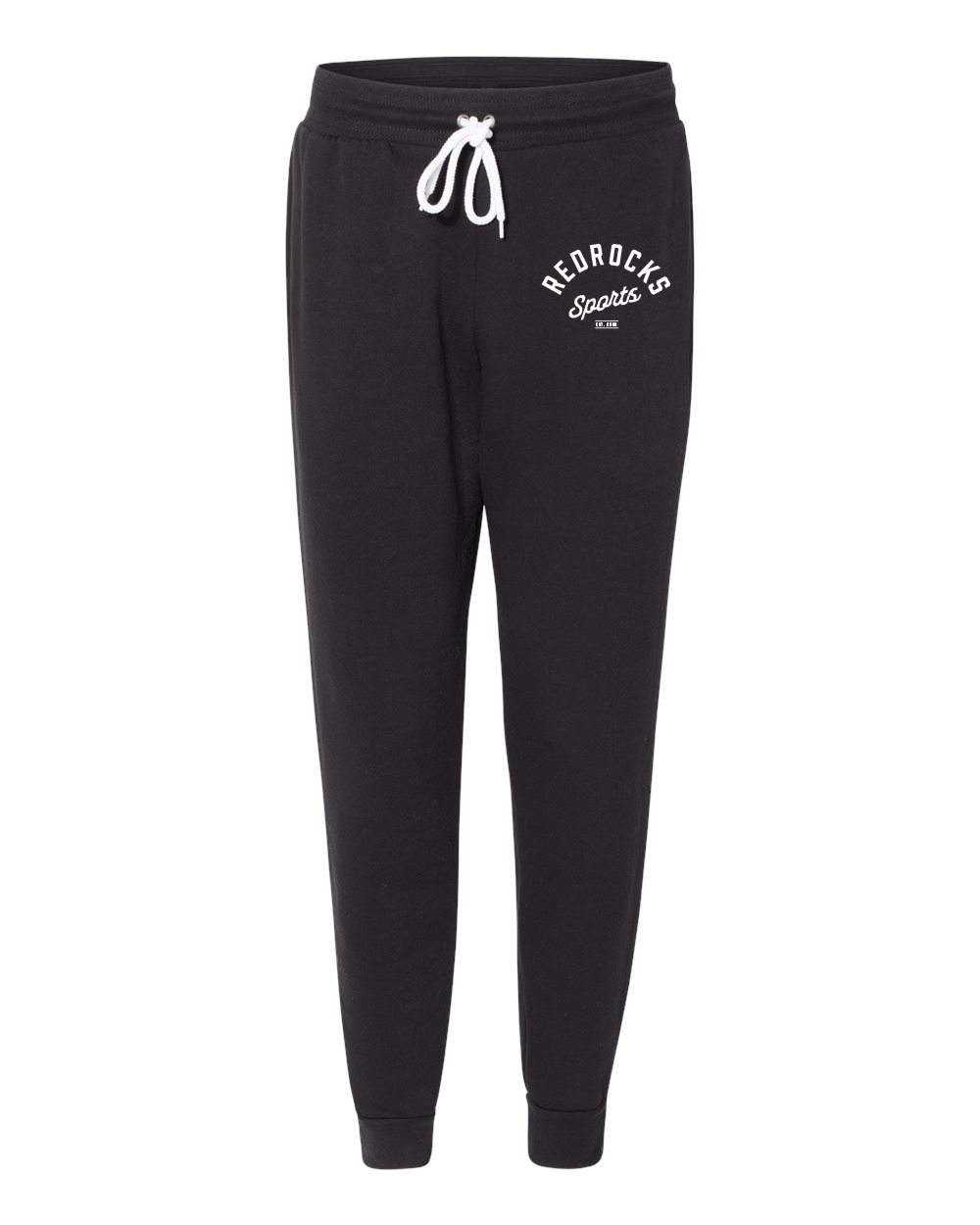 Thank you for being a part of the Sports Ministry! With any questions please email sports@redrockschurch.com!